Waihopai Health Services strives to provide you, our patients with a people focused, timely general medical service of exemplary quality. Our  health team is committed to the maintenance of the highest professional standards.
Waihopai Health Services encourages health promotion and disease prevention in a calm, courteous, compassionate and caring environment.
We will help you make informed decisions about your health. Our team is available to manage your acute and chronic medical needs. The information you share with us is regarded as a privilege. We will make every effort to protect your privacy and your confidential information.
We are proud to be locally owned and staffed by local Doctors and Nurses. We were established in 2001 after the amalgamation of the practices of Dr Stanley Mulvany (formerly Windsor Medical Centre- 1984) and Dr Sier Vermunt (formerly Gladstone Medical Centre- 1988).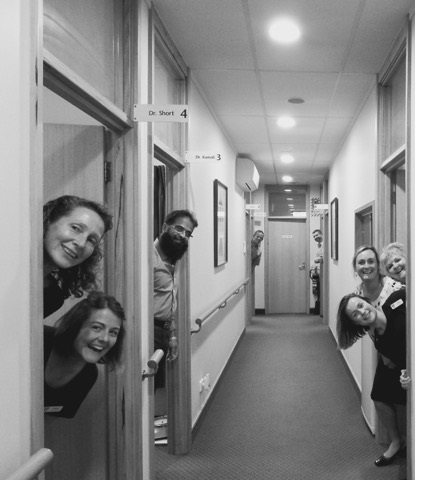 New patients are welcome. Click here for more information.
"We believe that the best medical care is achieved
through an ongoing relationship with your own General Practice team."